This is an archive page !!!
---

The Focal Theme AUSTRIA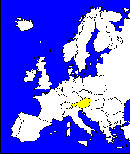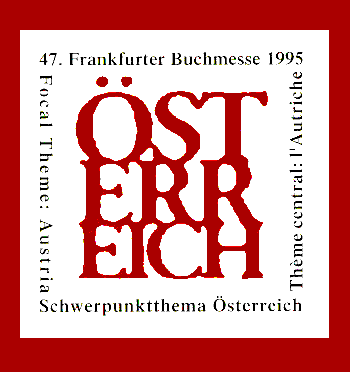 The Main Exhibition - The Sixth Sense | Events in and around Frankfurt | On Some Themes of 20th Century Austrian Literature | Austrian Books in Numbers
Austrian Publishers at OBS: Evolving Borders around States of Self
Adeva Verlag | Haymon Verlag
---
---
These pages are designed to be viewed with Netscape!
Please mail editorial comments to editor@obs-us.com
© Copyright 1995, OBS. All rights reserved.