This is an archive page !!!
---
(from the movie Cry, the Beloved Country by Miramax Films)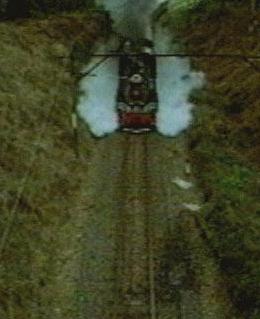 ---

(from the book Cry, the Beloved Country by Alan Paton)

"...Railway-lines, railway-lines, it is a wonder. To the left, to the right, so many that he cannot count. A train rushes past them, with a sudden roaring of sound that makes him jump in his seat. And on the other side of them, another races beside them, but drops slowly behind. Stations, stations, more than he has ever imagined. People are waiting there in the hundreds, but the train rushes past, leaving them disappointed.....
<!SWEEP_CRY1>
---
CRY | PLAYBILL | COMMENTS | MAIL LIST | CONCESSION | MOVIE MENU | MIRAMAX | OBS
---
<!SWEEP_CRY1> <!SWEEP_CRY2>

© Copyright 1995 - 1998 by Miramax Films.
Paper Edition © Copyright 1948 by Alan Paton
© Copyright 1995 - 1998 Online Edition by OBS. All rights reserved.
These pages are designed to be viewed with Netscape!


<!SWEEP_CRY2>