This is an archive page !!!
---
In Honor of the First Olympians
In honor of the first Olympians, why don't you plan to watch at least one of this summer's games while munching on some authentic Greek gyros? On the side, enjoy some patates and a cool, summer cucumber salad.
And if you get tired of watching the games, keep on eating, close your eyes, and imagine you're on the Greek island of Santorini.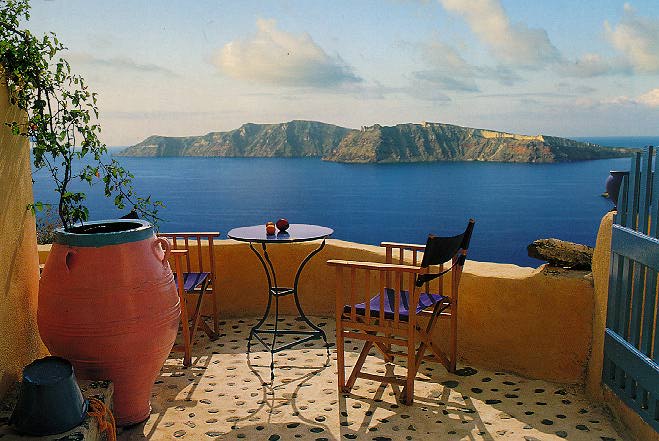 For good taste, rely on the food and dining sections of the McKinley Internet Yellow Pages and the McKinley Magellan Internet Guide.
Posted July, 1996.
© Copyright 1996 OBS