This is an archive page !!!
---
 OBS   Back   Forward   Contents   Index   Align Page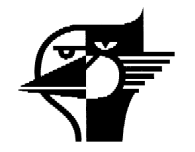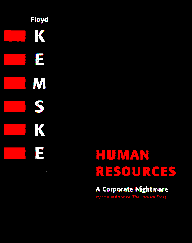 Catbird Press
Human Resources -- Floyd Kemske
---
Front Information - September 14, 1994
---
Catbird Press and Floyd Kemske invite all readers of this WWW presentation to participate by sending comments and questions to them. You can send your email directly to Catbird at catbird@pipeline.com and to Floyd at fkemske@thirdlion.com.
---
Human Resources -- Floyd Kemske